Through our engaging and interactive workshops, The Jane Group prepares women to make a difference, deliver high performance, lead with grace and grit, manage competing demands, and work through gender distinctions.
---
Some of our Workshops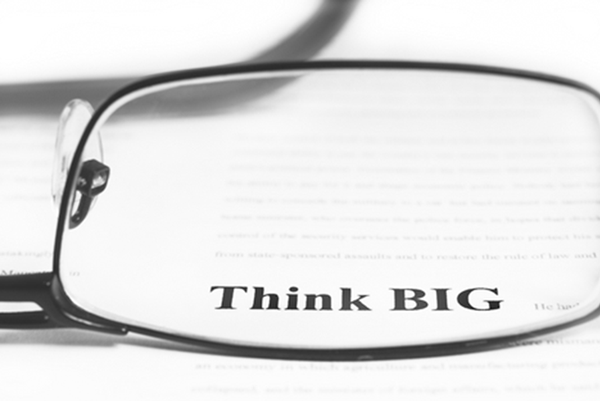 Manage 7 Common Workplace Biases
Despite the best of intentions, biases and the limited thinking they produce creeps into workplaces. Learn to recognize and manage 7 common biases that stunt potential, inclusion, and performance.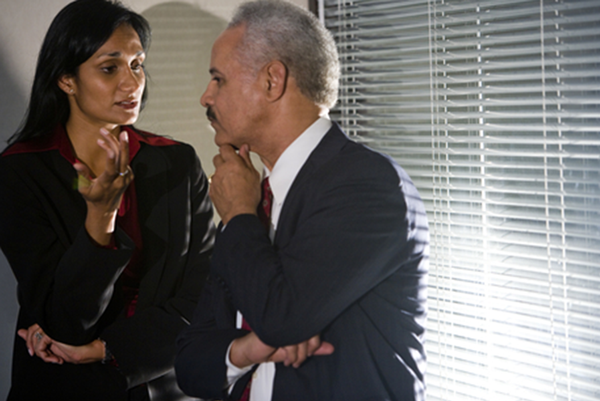 Get Power Right
Too often, power gets confused with how self-centered people use it. Learn what power really is and how it can be used for personal betterment, the greater good, and to build inclusion.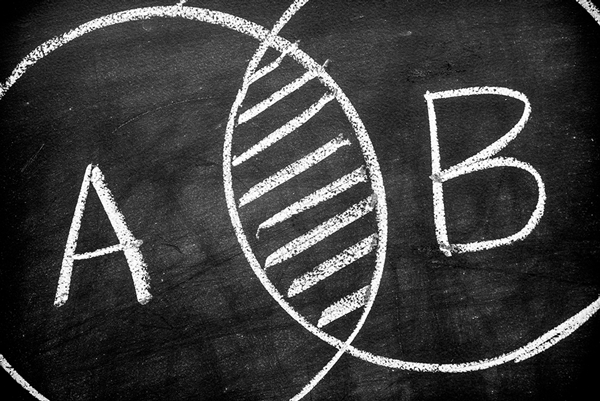 Use Paradox to
Optimize Differences
Leadership isn't a zero sum game. Both results and relationships matter. Learn how to manage paradox to optimize differences and create engagement, inclusion, and performance.
Play Office Politics the Right Way
Whether we like it or not, office politics is a business staple. Learn how to use the 4 dynamics of office politics in productive, win/win ways.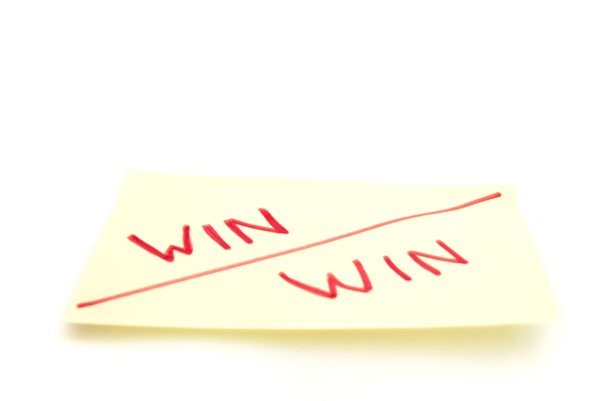 Get Influence
Influence matters. Learn how to make a win/win impact on the actions, development, or character of an individual or situation by using logic, emotion, or some combination of both.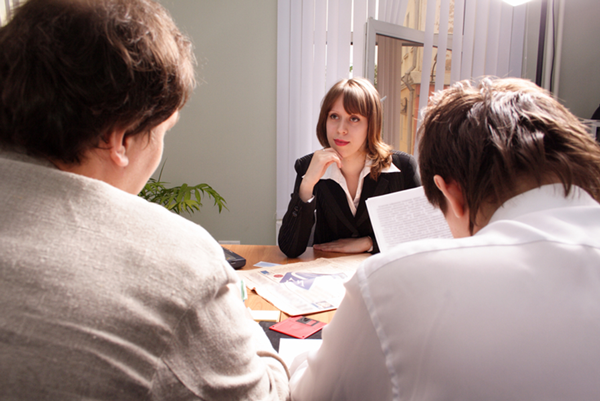 Negotiate with Confidence
When someone else controls all or a part of what we seek, negotiating for what we want comes into play. Learn how to use a 5-step process to reframe your thinking about effective negotiations.
Our interactive workshops are conducted onsite at your workplace or selected location. Workshop length can flex from 90 minutes to half a day. Participants receive 30- and 90-day follow-up reminders about using what they learned.
"I have a whole new appreciation for how to use power the right way and will start using it that way when I return to my office."
"My experience with your workshop was profound, exhilarating, and life-changing for me."
"It's so helpful to know that much of the time a woman is undervalued professionally is just unconscious bias on the part of many/most males (and females as well). AND that there are ways of coping with it if you're aware of what's happening. I wish I had known this when I was thirty. I don't think I would have felt like I was beating my head against a brick wall quite as much."
"The most useful piece of information for the uses of life is to unlearn what is untrue."
Antisthenes, philosopher