Looking to navigate the minefield of bias and

limited thinking that
keeps women off-balance and outside the C-suite?
At The Jane Group you'll find education and connection for doing just that.
Interested in making a leadership difference for yourself, your daughters, sons, and grandchildren? You're in the right place to learn, connect, challenge, and involve.
Stereotypes point to men as the ones who take charge and women as those who take care.
The Jane Group believes this position is overdue for change and works with those who agree.
The new leadership paradigm will be that all leaders—no matter their sex or gender—take care and take charge.
Through our educational programs and speaking we work with you to make this gender-balanced approach a reality.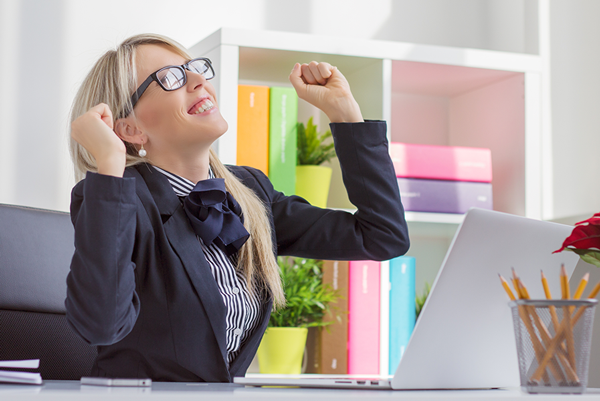 Want to see more #WomenRising?
Request our list of 7 things you can do to make that happen.
Let's make it so
What our clients have to say
---
"Jane's attention to detail, care of individuals, ability to strategize, creativity and genuine love of the work is equal to her emotional intelligence and commitment to personal development. Jane is an exceptional human being whose love of life is infectious and inspiring."
Deborah Annes | 

Owner, DBE Consulting, Inc.
"Jane Perdue was astounding at today's Influential Women in Biz awards luncheon."
From the Charleston Regional Business Journal
"Jane is a passionate, intelligent and creative professional who consistently gets amazing things done. Her wealth of experience combined with a calm, thoughtful demeanor allows her to connect dots that most people would miss, make informed decisions and lead a cohesive team to success. It was a great honor to work with her and I recommend her talents without reservation."
Sean Kearney | Executive Director, Learning and Development
"Jane, attached is my 360 follow up. I could cry for joy. Well, heck, I AM crying for joy. Thank you for all your guidance throughout this process. I find you to be professional, skilled and compassionate; I'm sure we'll cross paths again."
Tammy McAdory | Executive Director
"I always learn a lot from Jane. She's a star."
Bob Burg | author of The Go-Giver
"I met Jane at the SHRM Atlanta Conference. Her presentation, Winning @ Work: Boost Your 'PQ', was one of the highlights of the conference. Jane was knowledgeable and entertaining. Jane was the first person many of us had ever heard speak on Office Politics. She took the "sting" out of the word and made it applicable and approachable. She did an excellent job. I was most impressed with the way she engaged people before, during and even after the presentation. She's a real people person–authentic. She a seasoned professional who connects and truly cares. It was obvious to us all that Jane was a woman of great insight and wisdom. She was thronged after her presentation."
Philistia Pittman | Adonai Communications, LLC
"I attended a number of Jane's training sessions on leadership over 10 years ago and still apply what I learned. What she taught me in those meetings has stayed with me and helped shape me to be a better leader."
James Gerhard | Operations Director
"Jane brings great spirit and passion for energizing and mobilizing the leader in each of us."
Mike Henry, Sr. | Founder, Lead Change Group
"Jane is a simply riveting speaker."
Rose Kellam | Brighthouse Networks
Jane is always thought provokingly brilliant!
John Van Kirk
"The panel discussion was so interesting and informative—much more than a group of people with money talking about how they spend it. Jane was really able to bring out a conversation about the true spirit of philanthropy and I think it was relevant to everyone in the room."
Lasley Poe Steever | Gibbes Museum of Art